Dear Colleagues,
between the Covid problem and the international situation, we can safely say that we are living through a difficult period in many respects.
But in spite of all the difficulties we have decided, following the requests of many friends and colleagues, to give life to the 18th edition of CILR in presence.
The congress will take place in Baveno on the shores of Lake Maggiore and surgery will be transmitted from San Raffaele Hospital, Niguarda Hospital and ASST Santi Paolo e Carlo in Milan.

Since 2004 Challenges in Laparoscopy and Robotics is the European meeting where, year after year, the new procedures and the new technologies have been presented.
But this year we will have a special emphasis on reconstructive urology on complex, rare and difficult cases we are assembling for you.
I can assure you that CILR 2022 will be remembered in the years to come.
Save the date June 15-16-17, 2022!
The organizing committee.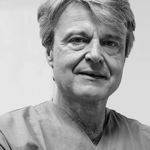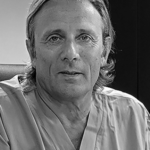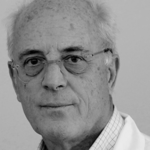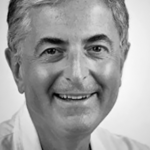 Aldo Bocciardi Franco Gaboardi Inderbir Gill Giorgio Guazzoni Francesco Montorsi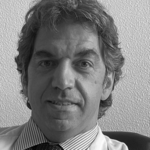 Vito Pansadoro Bernardo Rocco